A Spa Style Cleanser
Beginners may find skincare overwhelming due to the variety of products and steps required. However, starting with a simple and effective routine can make it easier to establish good habits.
The first step in a basic skincare routine is cleansing. Cleansing helps to remove dirt, impurities, and excess oil from your skin, preparing it for the subsequent steps of your skincare routine.
Look for a gentle, pH-balanced cleanser that is suitable for your skin type. Different cleansers cater to various skin concerns such as oily skin, dry skin, or sensitive skin.
A Spa Style Cleanser is a revitalizing cleansing milk that effectively melts away excess oil, surface impurities, and all traces of makeup, including waterproof mascara. It helps to reduce discomfort reactions, leaving the skin feeling fresh, refined, and ready to absorb moisture and nutrients. After using this cleanser, you will notice instant softness and freshness.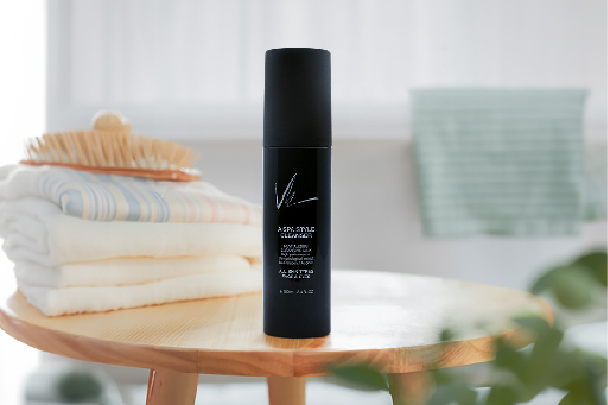 Skin Radically Micro Cleanser and Purifying Cleansing Water.
Skin Radically Micro Cleanser and Purifying Cleansing Water. Formulated with micellar technology, this micellar cleanser uses micelle molecules like magnets to instantly trap and remove dirt, oil, waterproof makeup, and impurities from the skin.
If you are wearing sunscreen, we recommend using these two cleansers as makeup remover the following up with your favourite gentle cleanser or Aqua+ Series Skin Soothing Milky Wash. To use as makeup remover, soak a cotton pad with the cleanser and gently sweep where you have makeup. For eye makeup, it is recommended to press the cotton pad onto the eye area for a few seconds to help loosen the makeup before you sweep it away.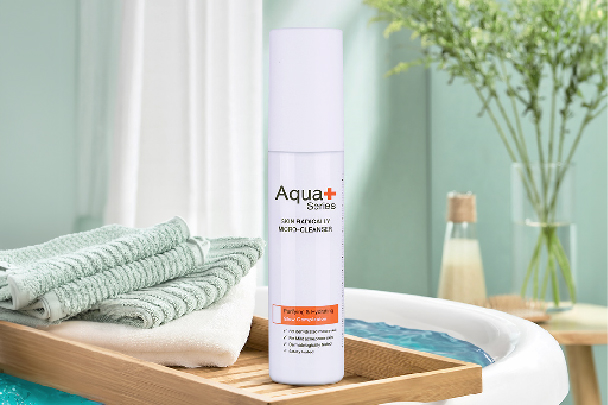 Skin Radically Micro Cleanser
The Skin Radically Micro Cleanser is formulated with INACLEAR® which is formulated to lighten or brighten the skin tone and reduce the appearance of dark spots, hyperpigmentation, or uneven skin tone.
While Skin Radically Micro Cleanser focuses on brightening the skin, it also works to treat an acne problem. Ac.Net™ is a holistic treatment for oily and acne-prone skin. It reduces skin inflammation by limiting excess sebum production, abnormal keratosis, and bacterial proliferation in blocked sebaceous glands. While treating the acne, it provides enough moisture to maintain the skin's moisture.
Purifying Cleansing Water
Ac.Net™ is also a formula in Purifying Cleansing Water. It is proven to cure acne problems. Another great technology in this cleanser is SalSphere® Aquaskin, a technology to naturally hydrate for healthy skin. Unlike some cleansers that can strip the skin of its natural oils and leave it feeling dry or tight, this Purifying Cleansing Water aims to maintain the skin's moisture balance and leave it feeling soft and supple.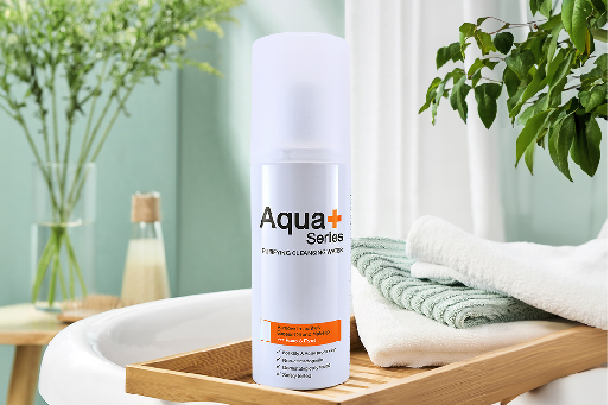 Skin Soothing Milky Wash
Our best-selling cleanser is Skin Soothing Milky Wash, an ultra-gentle cleanser that reaches into pores, clearing out dirt and rinsing away pore clogging surface debris. Formulated with Dead Sea Mud to refine skin texture, brighten the skin, and reduce the appearance of pore size over time.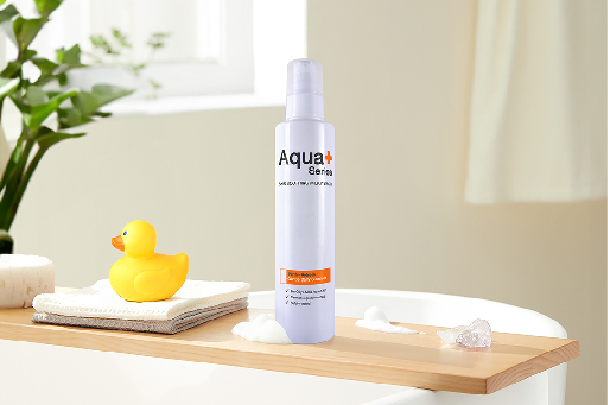 As mentioned earlier, cleansing is the first step in any skincare routine. Choose a gentle cleanser suitable for your skin type and use it twice a day, in the morning and evening, to remove dirt, oil, and impurities.
Experience the difference as our face wash goes beyond cleansing. Do not let acne hold you back any longer. It is time to take charge and unleash your true beauty. Try our acne-fighting cleanser today and embark on a transformative journey to flawless, blemish-free skin. Say hello to a brighter future, free from the constraints of acne. Your journey to confidence starts here.
Let the soothing and calming properties of our cleanser work their magic on your skin. As you cleanse, feel the gentle embrace of its luxurious texture, providing a moment of relaxation and self-care amidst the daily hustle and bustle.